HAIR REGROWTH TREATMENT IN THE COMFORT OF YOUR HOME
DON'T GO THE EXTRA MILE !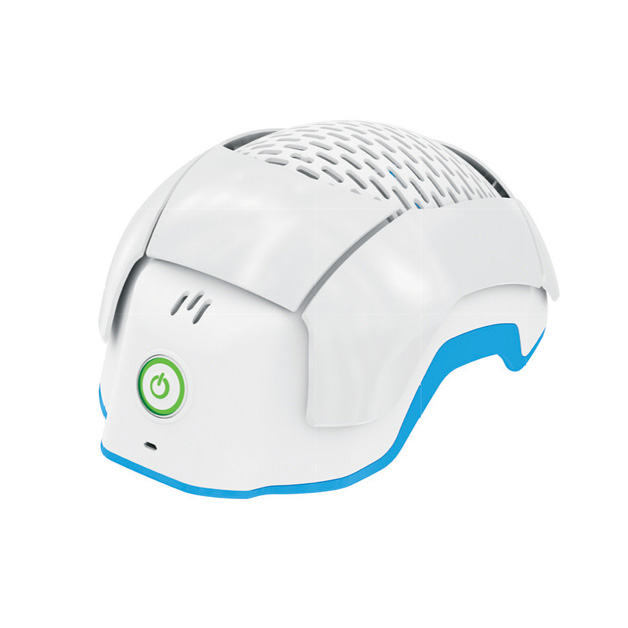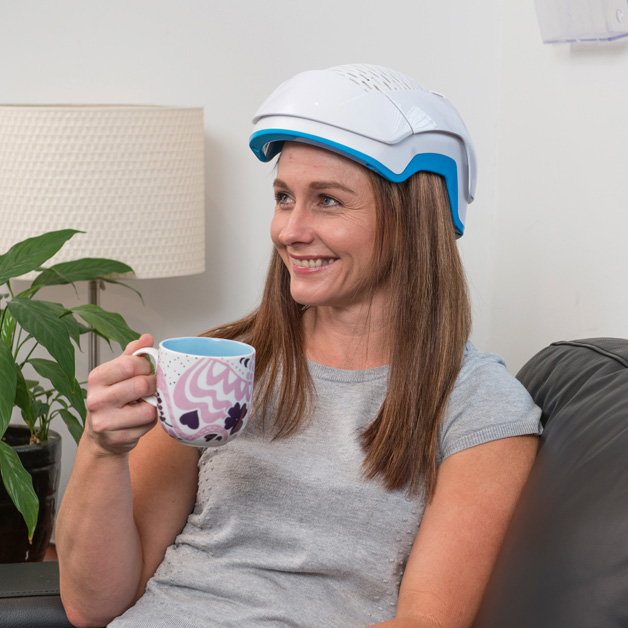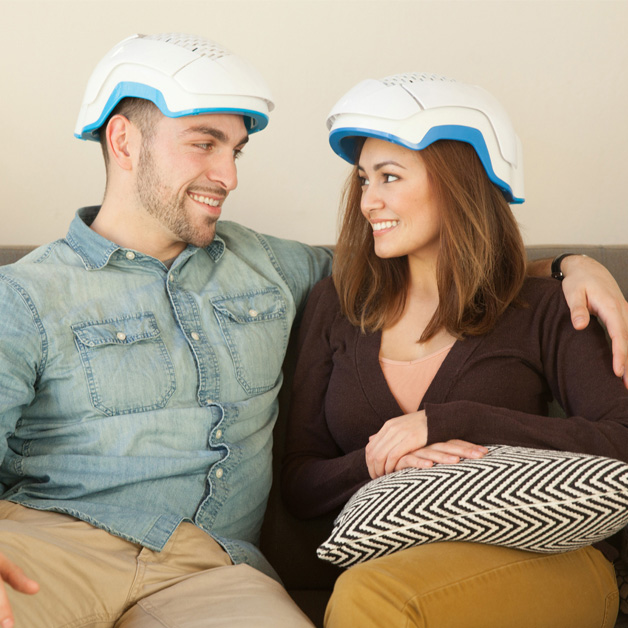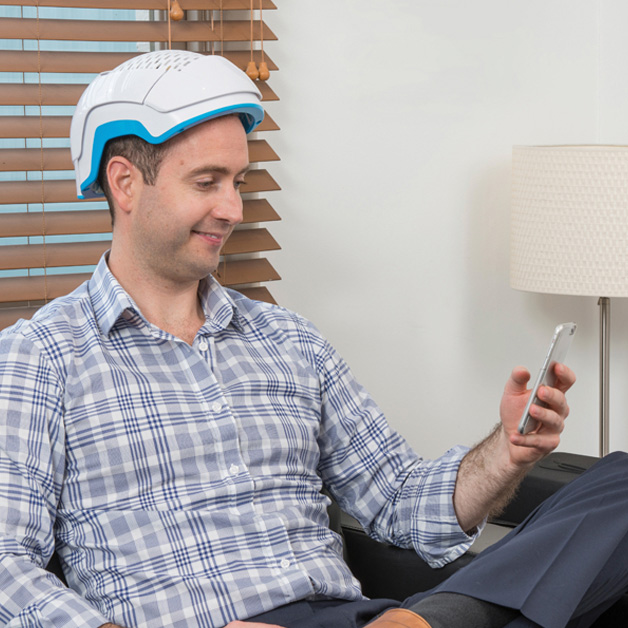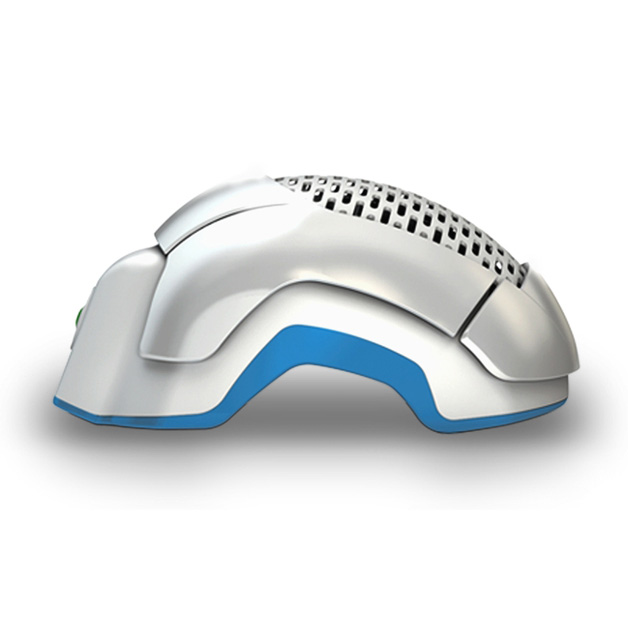 Introducing the most powerful laser technology and treatment program for hair retention and hair regrowth in the privacy of your own home. Advanced Hair Studio, now introduces a major step forward in hair regrowth and hair loss prevention – the AHS Home Program, which benefits you in multiple ways. It's a complete and proven program that delivers.
AHS Home Program is a 3 step hair and scalp home treatment program that you can complete in the comfort and privacy of your own home. The 3 steps include using our:
Advanced Laser Helmet – a hands free cordless device that requires only two 20 minute treatment sessions per week,
AHS Hair Treatment Range of products and,
AHS Hair Treatment Range of specialised medications. Read More
How the transition towards hair growth occurs during this period of the AHS Home Program.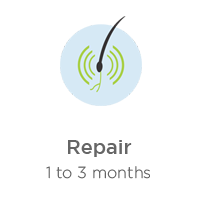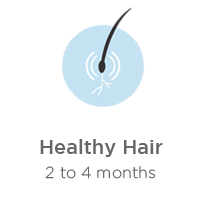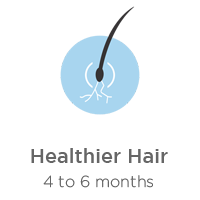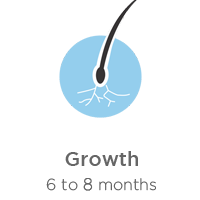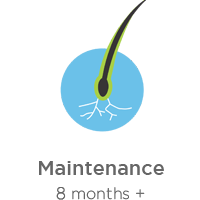 Treatment includes:
1 x Advanced FDA cleared wearable Laser Helmet with 80 biomedically designed lasers
8 x Hair Regrowth Formula (90ml)
6 x Hair Thickening Shampoo (250ml)
4 x Hair Regrowth Medication (120)
Before & After Success Stories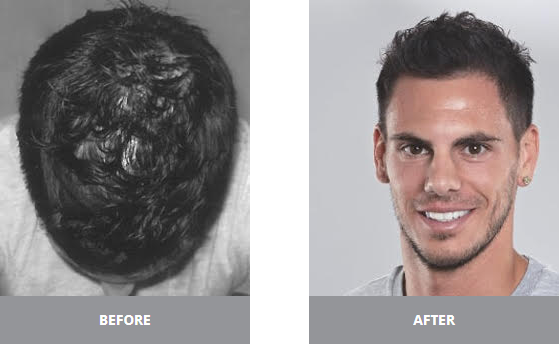 It's an amazing experience. Staff and doctors are very professional. They have made me understand the whole procedure and the things that affected my hair and resulted in hair loss. I have been seeing them and taking treatment for the same, since one year. I have got 100℅ result, like they had committed. Thank you.
Wonderful experience of hair regrowth. Unbelievable hair growth, good environment, helpful doctors and concerned team, excellent service and hair loss treatment. I would like to suggest, anybody who has a hair loss problem, please visit Advanced Hair Studio and feel the difference in your hair.
What is AHS Home Program?
The AHS Home Program is a hair growth program that is designed to stimulate the follicles and hence results in the promotion of hair growth on the entire scalp. It allows hands-free operation of the device in the comfort of your home and is a program to be done for a period of 20 minutes with intervals of every 3 days.
Is it Safe?
Yes! The AHS Home Program uses technology which is able to penetrate the scalp to reach the base of hair follicles. Numerous studies have confirmed that the program has no harmful side effects. Get ready to begin the process of restoring your hair and get your expected results.
Who is a good candidate for AHS Home Program?
Adult men as well women suffering from various levels of hair thinning and hair loss are considered the best candidates for this proven procedure.
How long will I need to continue treatment?
You will need to undertake the AHS Home Program regularly until you achieve your desired results, followed by less frequent maintenance sessions. After achieving your desired results, simply reduce the frequency of treatments in order to maintain your new hair growth.