Step 1
Sprinkle into areas required

Step 2
Pat down gently towards scalp
Advanced Hair Magic
Advanced Hair Studio provides leading hair loss treatment and procedures worldwide. There is a very good reason why we are at the forefront of hair replacement and restoration – our results speak for themselves. 
learn More
Hair Laser Comb Device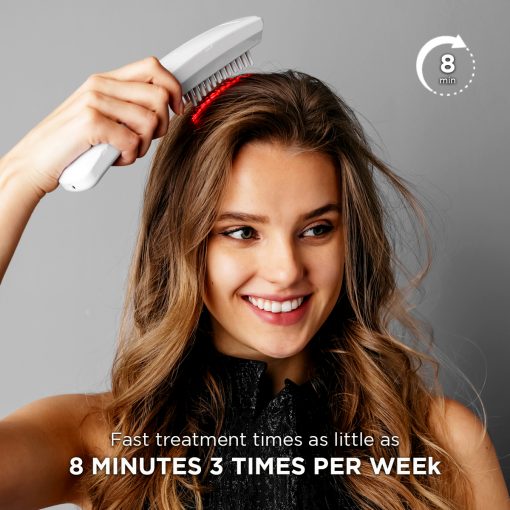 AHS PRO 12 combines the benefits of Advanced Hair Studio's clinically proven laser technology with an iconic design.
This targeted laser treatment delivers nourishing laser light energy directly to your hair follicles to reverse the thinning process and regrow your hair.
learn More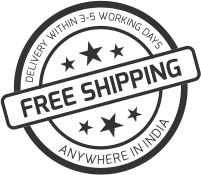 Free Shipping Anywhere In India

Delivery Within 3 – 5 Working Days

Delivered To Your Door Step